The Godfather: The Game
I have seen the GodFather movie more than 4 times and still would like to watch it again. I love that movie. I become very happy to know that the company Electronic Arts (EA) who has developed game of The Godfather, is going to release it on 21 march in US and 24 march in Uk. I hope to get it and start playing as soon as possible.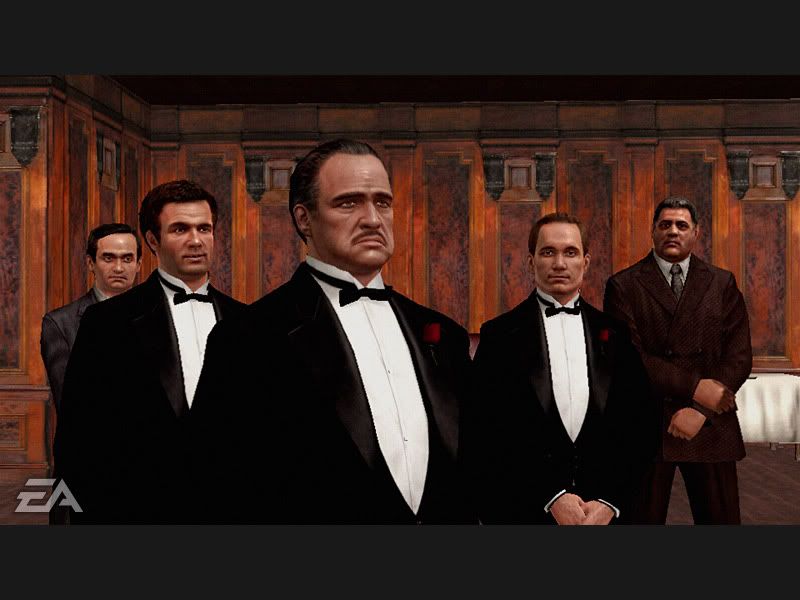 The game has 130 venues, you can personalize the main character to look like you and 75% of the game is based on the movie. 15% on the orginal novel and the rest on additional materials.
It is an "interactive remake of the classic movie" and the user takes the role of mobster and gradually works his way up to the ranks of the Corleone family.
Sounds very good.....
My other favourite games are:


Hitman Contracts


Half Life 1 & 2


Counter Strike


Call of Duty 1 & 2


Battle Field 2


Freedom Fighter


NFS Most Wanted (currently playing, trying to beat rival no.4)


Link: The Godfather: The Game website

Click here to read more about it.